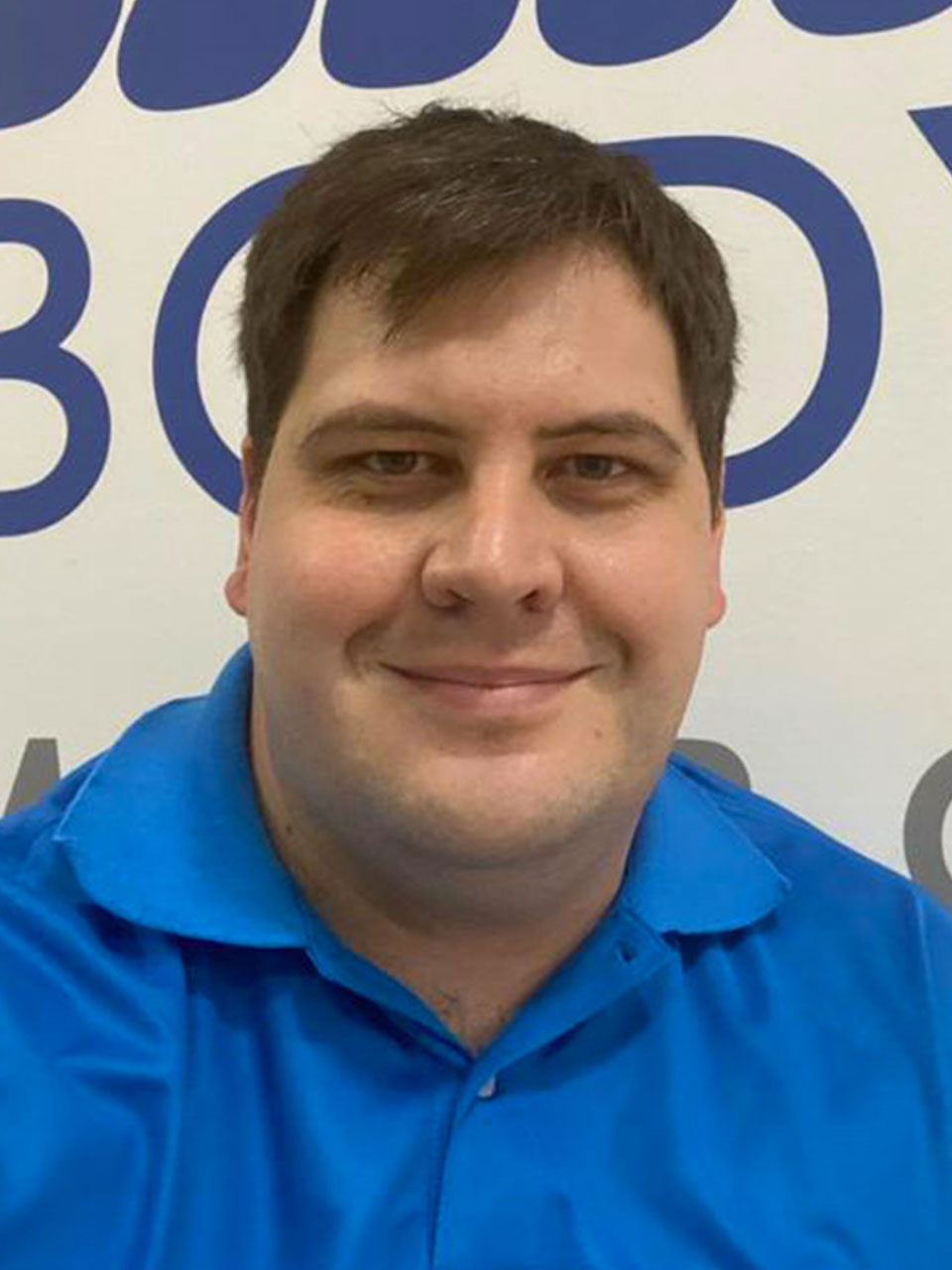 Mauritz Minny

owner
Mauritz Minny is the owner of Body20 Midstream.
Mauritz Minny is the owner of Body20 Midstream. After doing extensive research on successful franchise businesses, Mauritz saw great potential in Body20. A keen fitness enthusiast, he understands the challenges of his clients and divides his time efficiently between each of his three studios.
How does Mauritz offer the perfect Body20 experience for his members? "On top of world-class EMS technology and equipment, we ensure our Body20 Champs get the best training to be able to offer expert advice to each and every Body20 member."
The

science

behind the

technology.

Electro Muscular Stimulation (EMS) is a form of muscle stimulation using painless, electrical impulses. For the purpose of strength training and fitness, Body20's ergonomic EMS machines replicate the central nervous system's response to activate electrical impulses for rapid muscle contraction.
EMS is 150 times more effective than traditional exercise.
1 Body20 Workout = 4 Hours in the Gym!
EMS TRAINING STIMULATES MUSCLE HEALING AND HELPS TREAT HIP AND BACK PAIN.
EMS training can be performed with or without weights, and is suited for all ages and body shapes.
W001 Midlands Office Block West, Mount Quray Road, Midstream, Centurion 1692
Tel : 072 101 9865
Email : midstream@body20.co.za
Top 10 Benefits
of Training with

Body20

.
The benefits of EMS are far-reaching. The technology was first used in rehabilitation therapies in the 1950s and later as a strength training method.